Wow! Two posts in three days...what is happening! It has been so nice to be home these last two days (except for church this morning) and get some things done. It is just the simple everyday things that I have not been able to keep up with lately. I folded three baskets of laundry, cleaned out the refrigerator, did some major work on the bedroom, and finally got to list a few more items in my shop. That has really been neglected lately, and I don't want to let it fall to the back burner. My views and favorites are going up, and I am selling online and outside of Etsy. Gotta keep it going!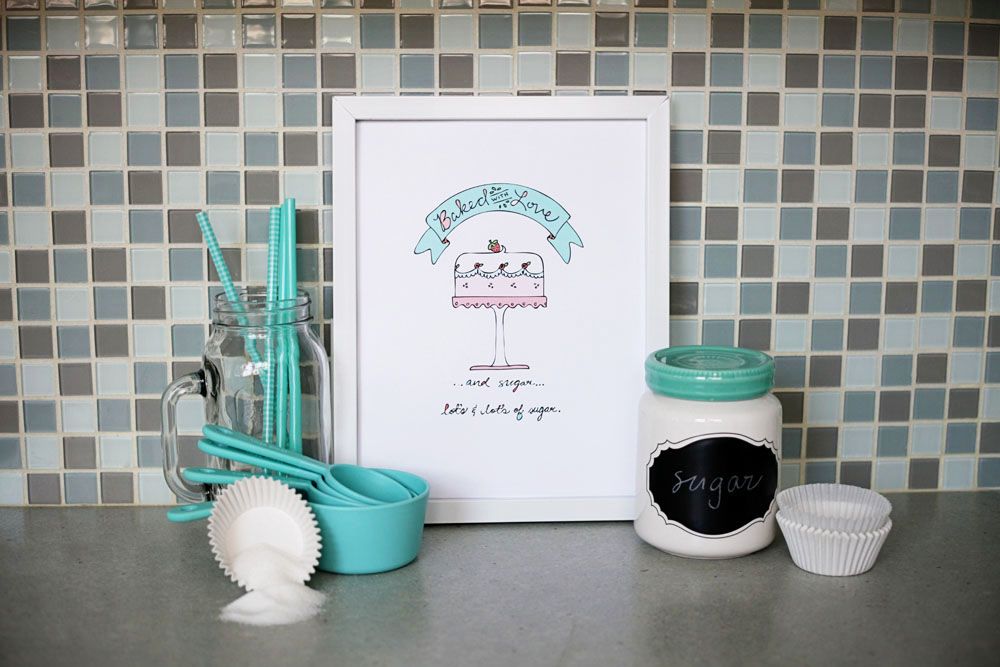 I am hoping to add a couple more prints today, and I have something pretty exciting in the works that will be announced in about a week. I can't wait. I hope it all falls into place!
I am just so thankful for quiet weekends. I would definitely love it more if my mister was here with me, but we are counting down the days until that can happen. Six more weeks until graduation! I know he is beyond ready, and he so deserves the break. I will be so glad to have him here on Sunday afternoons. My
Simple Things Sunday
posts will probably get a lot sappier!
xoxo,
Katie